NEWS
Please come join us to see all the great work our students are doing at school. Doors open at 5:30 pm March 2nd!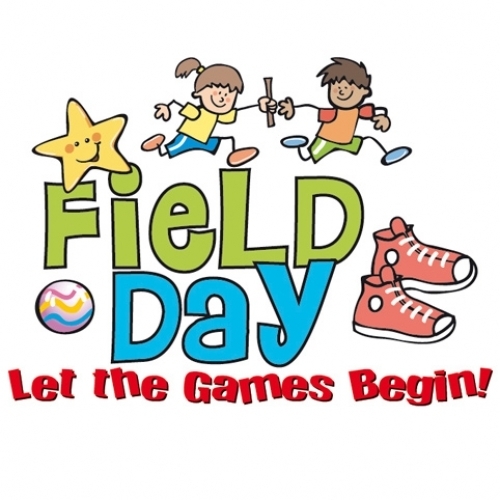 May 21- PK, Kinder and 1st grades 8:00 m - 12:00 pmMay 22- 2nd, 3rd, 4th, and 5th grades 8:00 am- 2:00 pmat Indian Stadium.Guests may go directly to the stadium to observe the Field Day...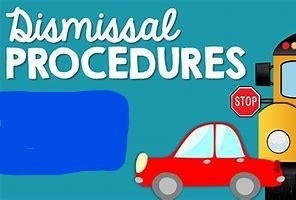 This is a reminder:Anyone picking up a student at dismissal in the car lines is REQUIRED to have an office issued sign. NO EXCEPTIONS! This is for the security of all students. If you need a new...
SEE ALL NEWS
LIVE FEED

We are looking for volunteers to set up the Parent Volunteer room. Due to the nature of the event, children may NOT attend for their safety. We will be arranging furniture, etc. Please feel free to call the Elementary office at 830-769-2121 for more information.
view image
6 months ago |
Jourdanton Elementary/ECC

To ensure the safety of all of our students, please do not leave students outside doors or allow them to walk onto campus unattended before 7:30 am at the school. Our staff is available to receive students at 7:30 am.
view image
2 days ago |
Jourdanton Elementary/ECC

Field Days May 21st is PreKinder, Kinder and 1st
May 22nd is 2nd, 3rd, 4th, 5th and Indian stadium beginning at 8:00 am!
9 days ago |
Jourdanton Elementary/ECC

Elementary Open House March 2nd at 5:30 pm!
view image
9 days ago |
Jourdanton Elementary/ECC
SEE ALL POSTS
Events